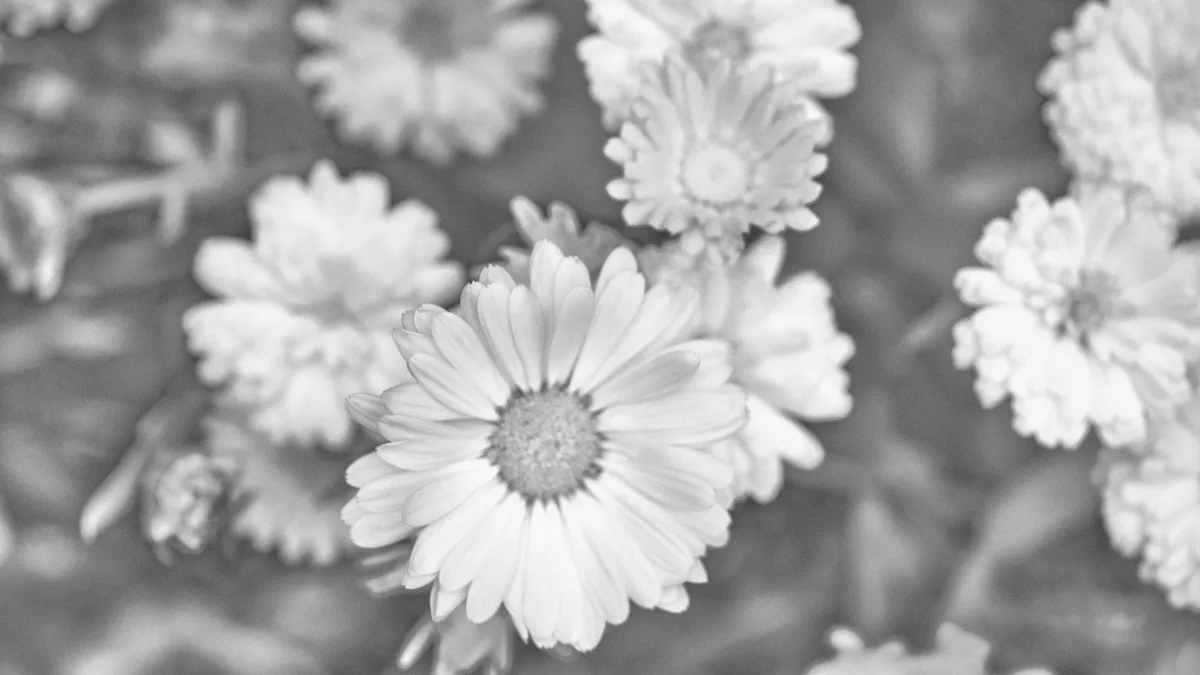 Coloproctology | Colon and Rectal Diseases
Surgical Proctology is part of our Visceral Surgery.
Many people are affected by coloproctological diseases, which often lead to a considerable impairment of quality of life.
Haemorrhoidal disease, anal fissure (also chronic), anal fistula, anal abscess, chronic anal complaints such as itching, pain, bleeding, colonic polyps (intestinal polyps), condyloma (genital warts), ODS obstructive defecation syndrome (difficulty in defecating), rectal prolapse (prolapsed rectum), Sinus pilonidalis (chronically inflamed gluteal fold, like coccygeal fistula), CED (chronic inflammatory bowel disease), Benign and malignant anal tumours, Incontinence, Urinary & faecal incontinence (sphincter weakness), Pelvic floor disorders, Pelvic organ / floor prolapse: Cystocele (bladder prolapse, Rectocele (rectal prolapse), Genital prolapse (uterine & vaginal prolapse).
Chronic Constipation (chronic constipation), Anal Fissures, Rectal Prolapse (prolapse of the rectum), CED (Chronic Inflammatory Bowel Disease)
Pelvic organ/bottom prolapse: cystocele (bladder prolapse), rectocele (rectal prolapse), genital prolapse (uterine & vaginal prolapse).