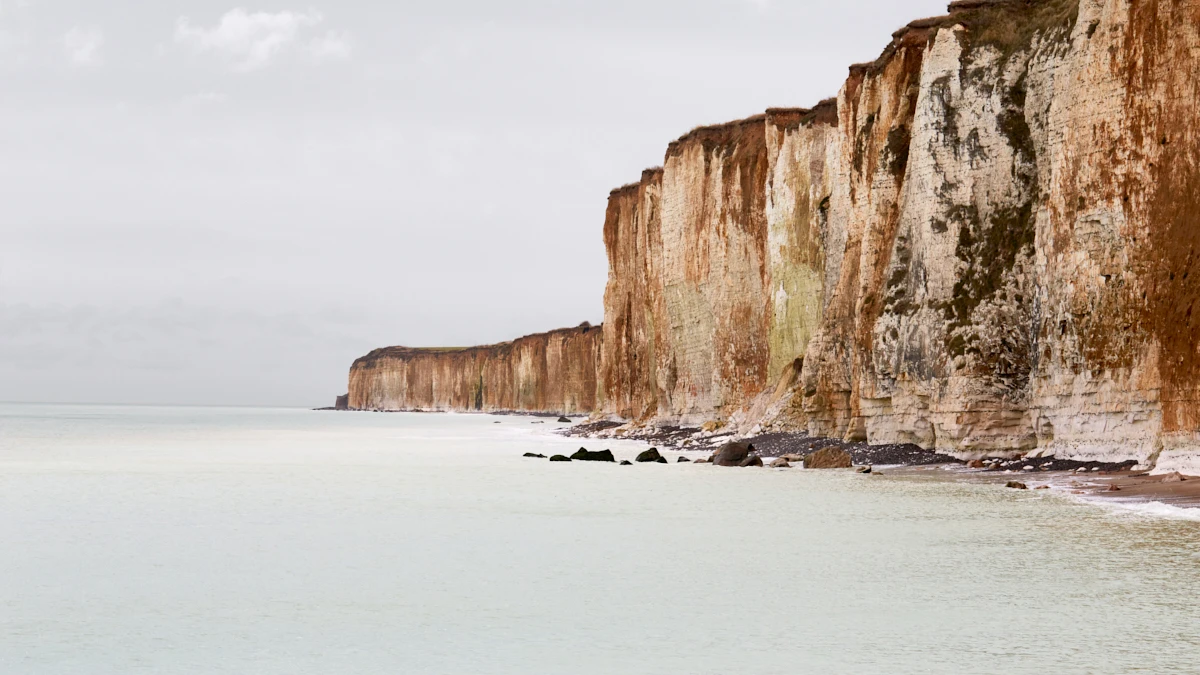 We focus on the individual, take our time and emphasize the mutual development of an individual therapy, which is always based on the patient's medical history, previous findings and questions that still need to be answered.
Consultation and clarification of unclear abdominal complaints
Ultrasound
Wound care / treatment of chronic wounds
Scar treatment
Obtaining a second opinion
Follow-up treatment of wounds operated on elsewhere
Blood tests
Check-up examinations of the abdominal cavity
Tumour follow-up
Ayurvedic consultation and treatment
Patients with Chronic Diseases
Some patients with complex medical conditions have spent years consulting doctors, specialists and other experts, enduring countless examinations and treatments without finding a real solution to their problems. Often, the focus has been largely on the symptoms rather than the causes. This symptomatic approach can lead to a cycle of medications and side effects, while patients are left frustrated and without a clear diagnosis.
We take the time to compile the findings that have already been obtained and take a holistic view with an individualized treatment strategy to guide you back to a state of health.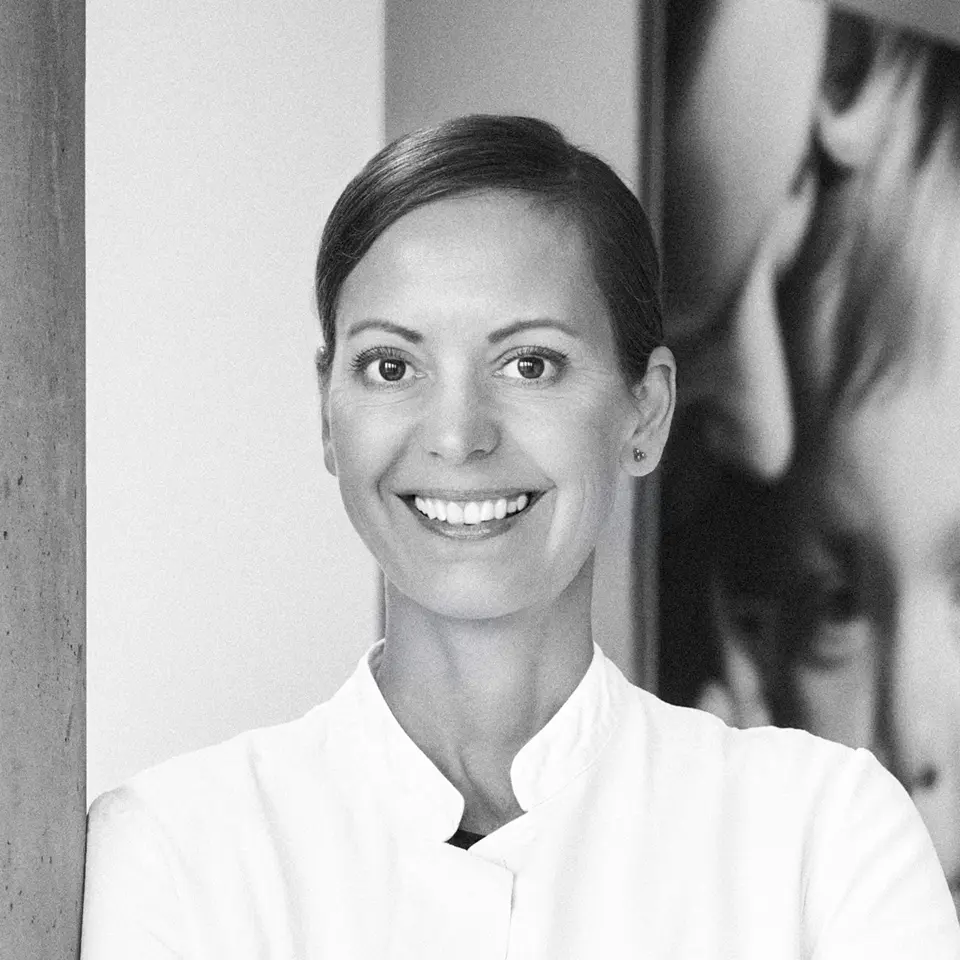 Would you like a personal consultation or an appointment in our practice?
We look forward to hearing from you.