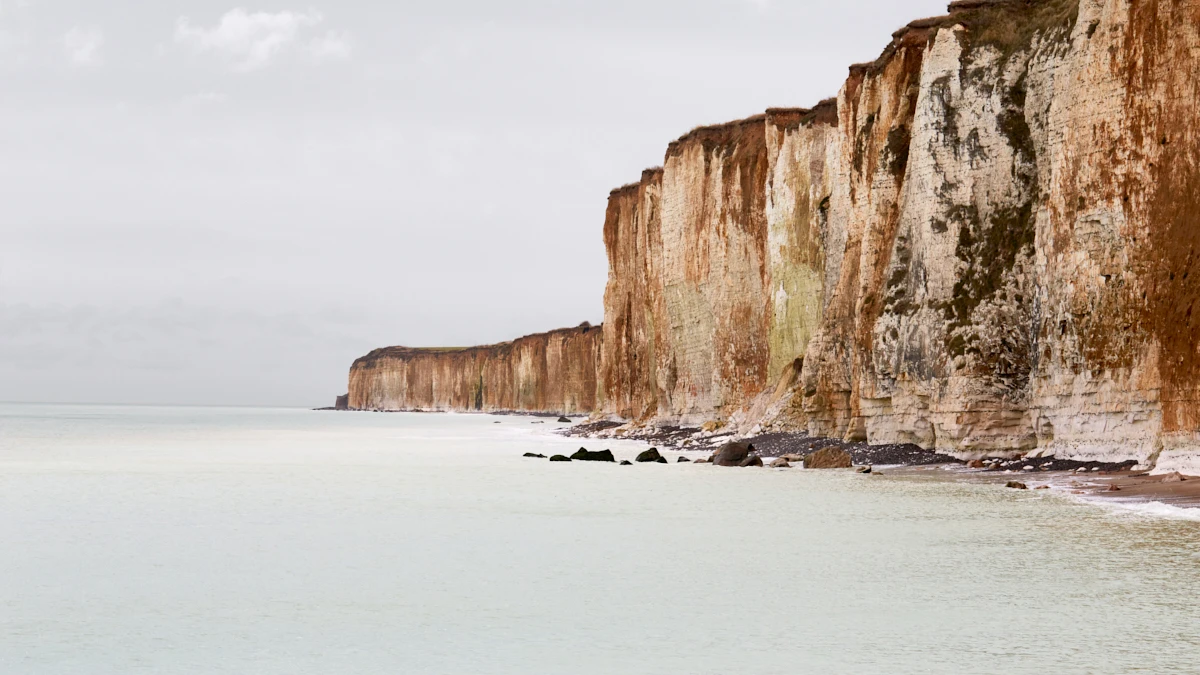 Do you suffer from unclear abdominal complaints? Do you need a second opinion? Or are you looking for a qualified doctor for your tumour follow-up? We treat you with full attention and take time for your health.
Quality Thanks to Specialisation!
Consultation and clarification of unclear abdominal complaints
Ultrasound
Wound care / treatment of chronic wounds
Scar treatment
Obtaining a second opinion
Follow-up treatment of wounds operated on elsewhere
Marma Therapy
Blood tests
Check-up examinations of the abdominal cavity
Tumour follow-up
Ayurvedic consultation and treatment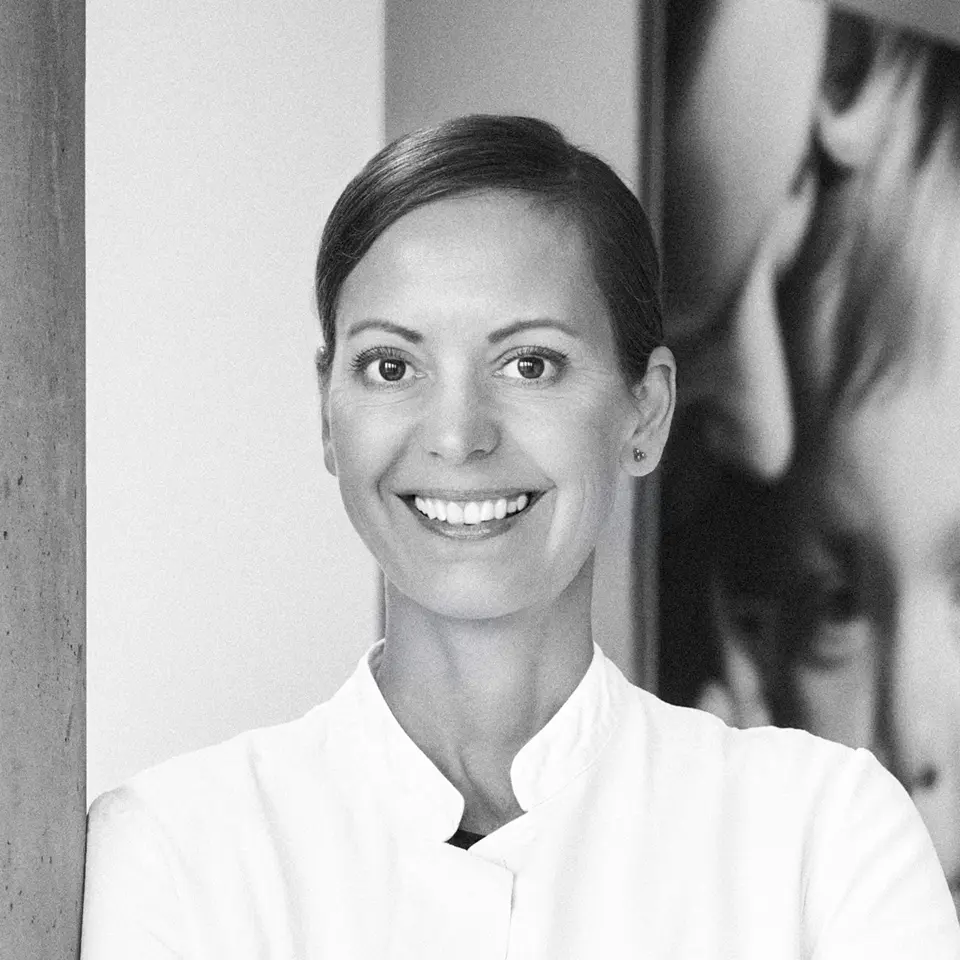 Would you like a personal consultation or an appointment in our practice?
We look forward to hearing from you.