Are you exhausted, stressed, tired all the time or prone to infections?
No wonder in our fast-paced times. Constant high performance in professional and private life, permanent accessibility, social change – our body needs sufficient energy for these challenges. Energy in the form of micronutrients.
Energy balance quickly built up
We support the body with a special infusion therapy so that your energy balance is quickly built up. A high-quality mixture of amino acids, vitamins, minerals and biological substances regenerates the cells and gives you new strength. Thanks to intravenous administration, the active substances reach directly where they are needed via the bloodstream. Immediate help for your well-being and health.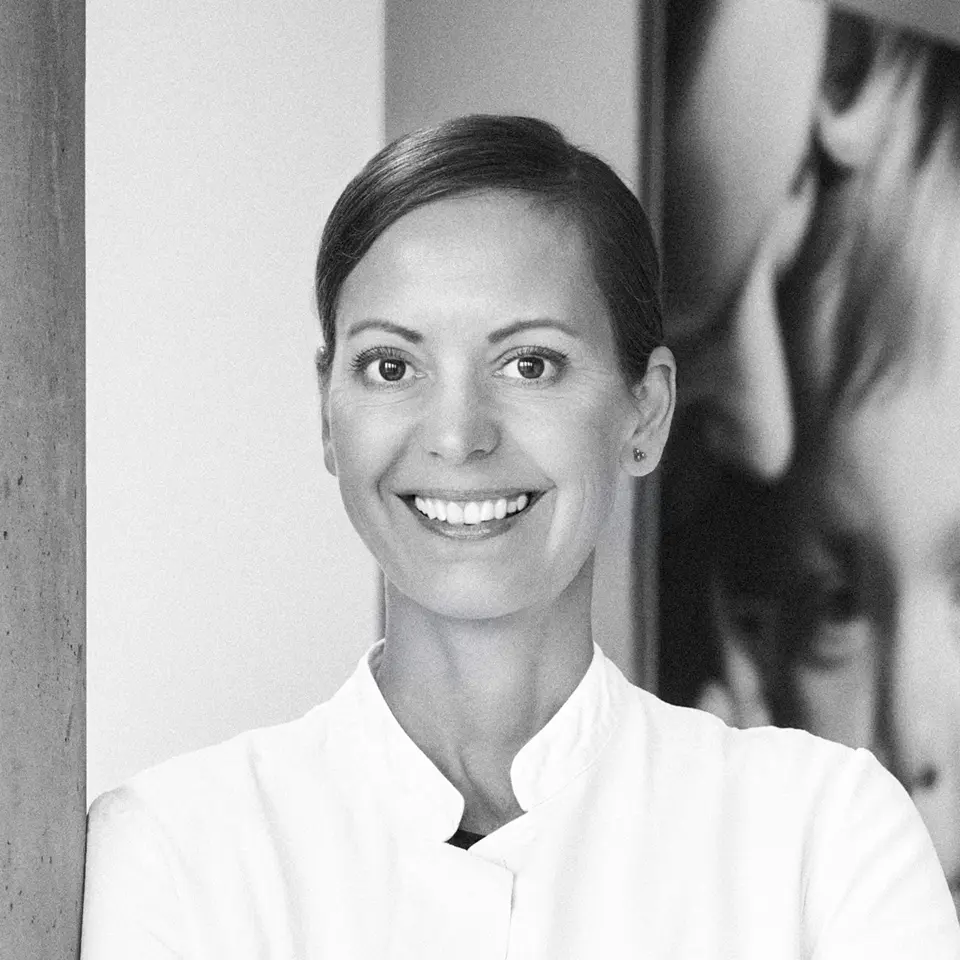 Would you like a personal consultation or an appointment in our practice?
We look forward to hearing from you.